Fusam is the personal music project of composer and guitarist Heny Maatar, from Sfax, Tunisia.
A cinematic, experimental venture fusing electronic elements with ambiances and other instruments.
In denial of musical boundaries, Fusam is a musical quest tending to grasp the universality of the phenomenon of the sound.
Starting his musical endeavor as a drummer, Heny's percussive tendencies were not the only discourse to communicate his visions to the world.
Raised in the cocoon of Heavy Metal and extreme music background, Heny could enshrine his conception of Metal in his first illustrated work in 2008; ShallIShine "Project: Escape" demo where he defended the musicality and openness of the genre in the middle of a scummy local scene and dire circumstances.
Fusam has a wide range of influences that goes through Baroque, Ambient,
Post-Rock, Extreme Metal, Ethnic, Progressive and Electronica.
Located in Tunisia and collaborated with diverse international talents among which "Surreat East" [Georgia] & "Niidra" [Hungary], and other Tunisian musicians such as "Zied Ghozzia" , "Ynflx" & "Infinite Empty".
Fusam music is a constantly evolving journey, in which new and fascinating pathways are being explored.
Fusam literally means Schizophrenia in Arabic language, an expression of the disintegrating entity of humanity, the divorce from the real Self and the failure of communication between our species body cells.
Fusam - Subsequent Spesh
1.
Subsequent Speshe(s)

2. Junky Gene
3. JehOver
4. Benzins Schweine
5. Yabkun
6. Fusam [Demo]


Fusam - Dubbuka EP
1. Dubbuka [Feat Zied Ghozzia]
2. The Trails You've Woven [Feat Oussema Gaidi]
3. Krónikus Autizmus [Feat Niidra]
4. Bleed [Meshuggah Remix]
Fusam - Singles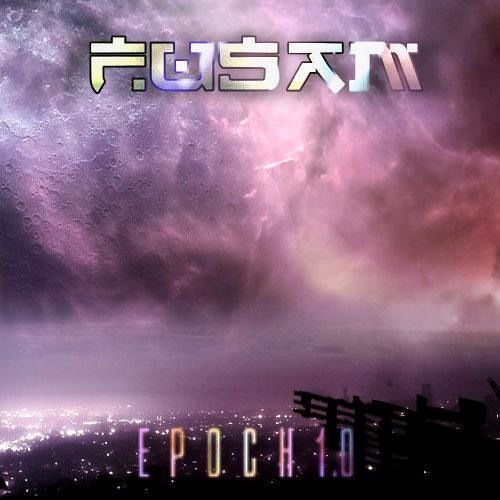 04Fusam - بكل مودة وبكل محبة وبكل إخلاص
HERE
Fusam - Spermasteroid
1. Entwine
2. Cyclorama [Feat Surreal East]
3. KuReich
4. Veritas Omnia Vincit
5. Brigitta Párnája az Univerzum [Feat Infinite Empty]
6. Volatile Childhood Smile
7. The Asteroid Solution


Fusam - nostos​.​algos

1. Kialudt a Tűz [Feat Infinite Empty]
2. Kerkannabis [Feat Surreal East]
3. Nostos Algos
4. K'inich Janaab' Pakal
5. Quasars
6. Nazeef نزيف
7. We Are Stardust
8. Leuchten
Fusam -Nothingness Washing Over Me
1. Nothingness Washing Over Me

2. Like a Sluggish Wave [Ft Infinite Empty]
3. Oscar's Song [with Natalie Memhardt]
4. Inseperable From Being
5. The Apostasy [Ft Surreal East]
HERE